TRAILER
Еmbark on a journey through life as you master the art of paper plane flight.
Lifeslide is available on Steam and Epic Games Store!
Get ready to take off and go on a journey through life on the wings of a paper plane!
FEATURES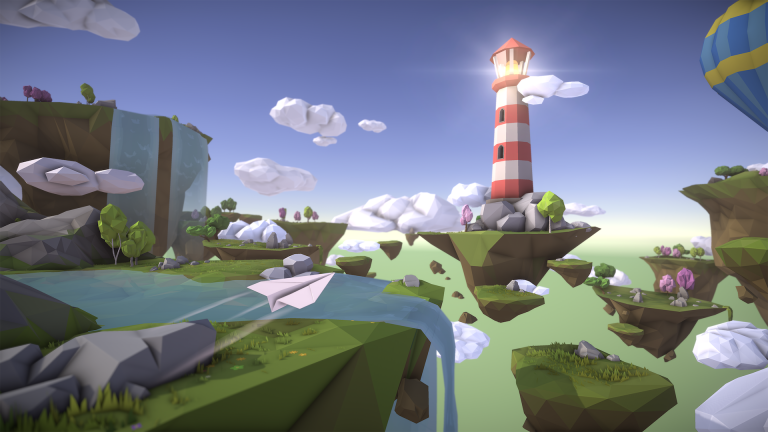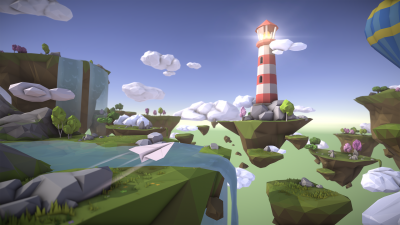 Can you learn how to fly?
Underneath Lifeslide's minimal input is a blend of arcade gameplay and a physics simulation which make for an in-depth flight experience that will keep you learning throughout the journey.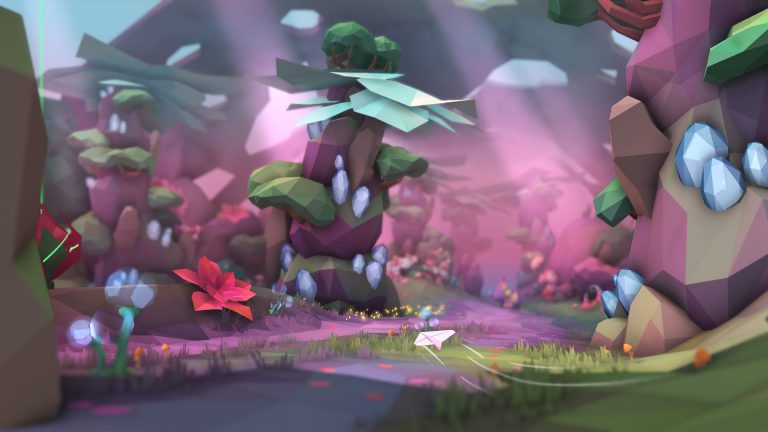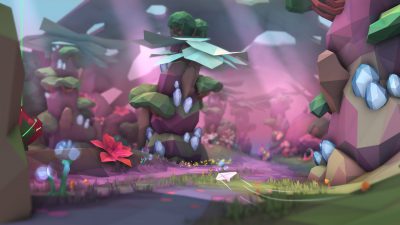 Never the same thing twice
28 unique levels constantly present new challenges up until the very end. Let's see how fast you can adapt. Music guides the way. No narration. No texts. We poured our hearts into an emotional soundtrack that brings the energy of each moment to life.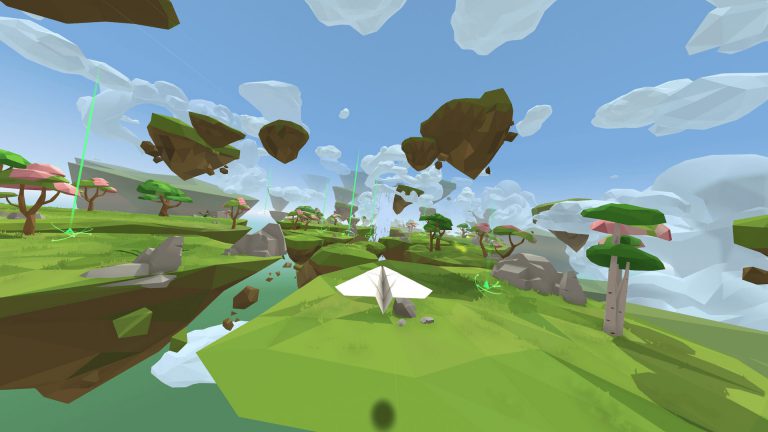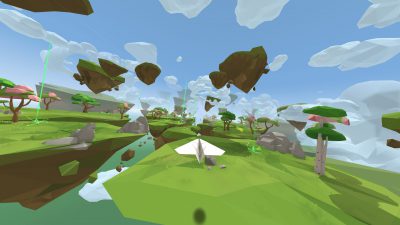 Explore beyond
Discover new experiences in Zen mode, unlock different planes and participate in weekly challenges.
Hidden paper plane appearances are scattered throughout the world. Find them and customize your planes.
GALLERY